Fise Technology Steps into a Stage for Rapid Growth
---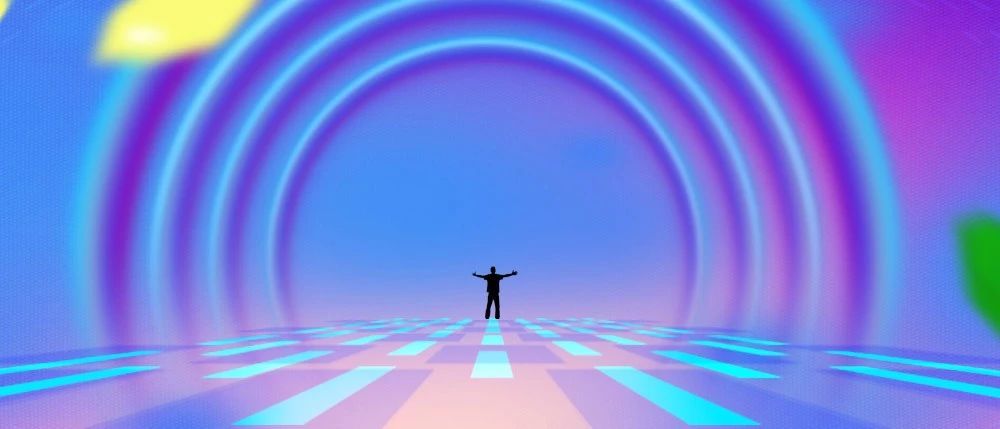 Highlight 1: New Payment Business Is Ready for a Take-Off
Smart payment products developed by Fise Technology cover smart payment hardware devices and platforms, payment solutions using QR code technology and biometric recognition technology, and value-added services out of the new way of payment. Among these products, the facial recognition payment product BR03 supports dual-screen operations and precise recognition by using the Artificial Intelligence (AI) technology, guaranteeing secure and fast payment. In addition, Fise Technology offers tailored marketing schemes for sellers to help them attract customers. For example, the tailored schemes include reservations, queuing, takeaways, ordering, cash register, electronic posters, and red packets, which can be customized based on actual needs.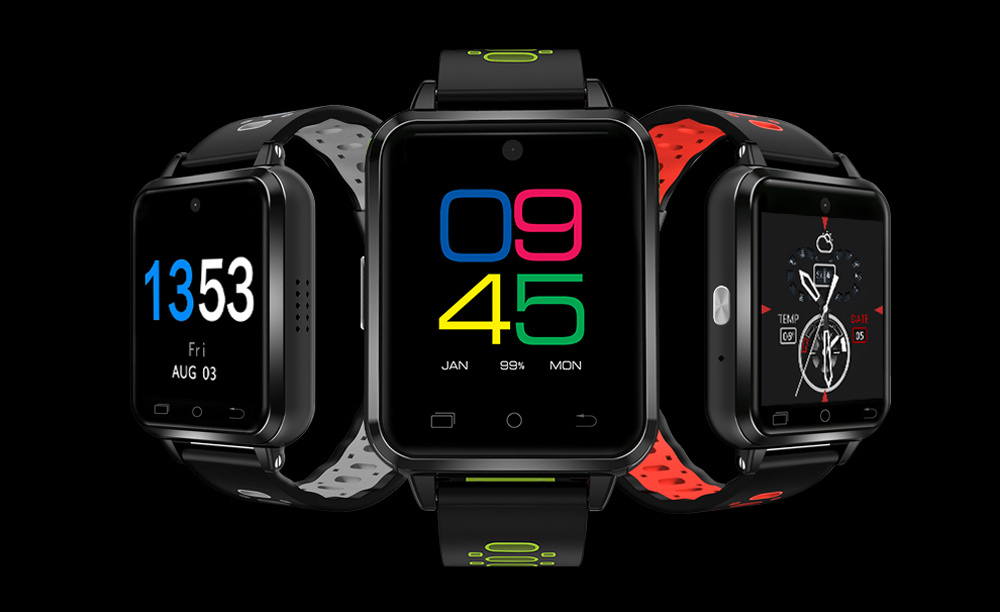 Fise has developed cooperative relationships with companies leading in the payment field in China. With the market increase outside China and in third- and fourth-tier cities in China, along with the commercial use of 5G technologies, Fise Technology will achieve steady growth in the shipments of smart payment products in the future.
Highlight 2: Fise Promotes the Strategic Layout of Emerging Markets
Mobile communication solutions of Fise Technology have made breakthroughs in emerging markets, such as Indonesia, Southeast Asia, Africa, Europe, America, and Australia. These solutions assist local mobile phone brands in launching a variety of KaiOS feature phones and establishing cooperative relationships with world-renowned operators.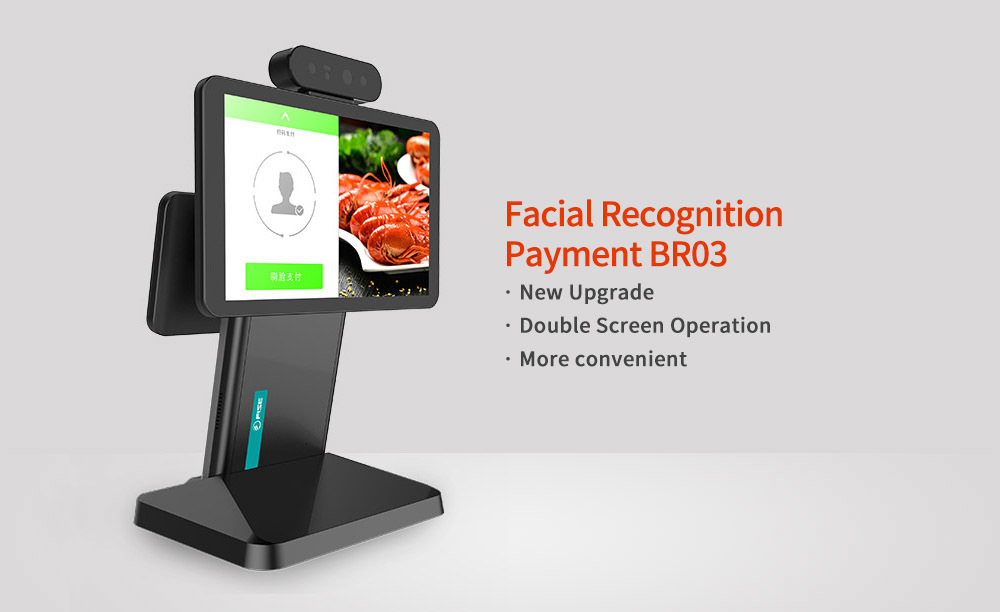 Highlight 3: Smart Wearables, a Blue Sea in the Health Field
Smart wearable products under the sports and health category developed by Fise Technology in 2019 have reached a new level. Customized solutions led by 4G health translation watches, Bluetooth watches, children watches have been applied to various scenarios to provide motion detection and health management, identity verification, and payment features. These products have won unanimous praise from customers.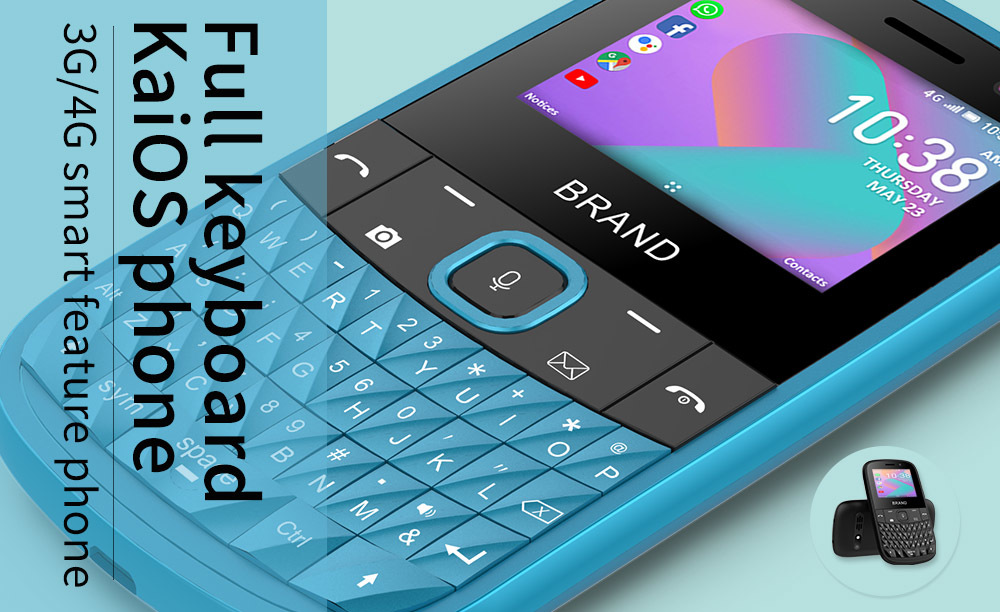 In 2020, Fise Technology will further explore smart wearable products in medical segments and connect the products to big data health platforms, allowing users to receive reasonable suggestions by AI while trial using products.