Fise Launches the World's First 4G Mobile Phone with the Forehead Thermometer Feature
---
Since the breakout of COVID-19, forehead thermometers have become a necessity in our daily life. However, it is inconvenient for us to carry a forehead thermometer wherever we go. What a good idea if our mobile phones can be used as forehead thermometers.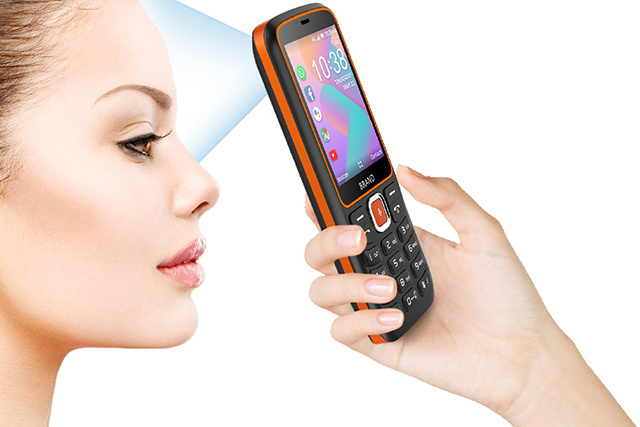 Fise's 4G mobile phone with the forehead thermometer feature emerges as the times require. This 4G mobile phone uses the KaiOS platform and supports 4G VoLTE, Wi-Fi, GPS, NFC, external storage cards, and various apps.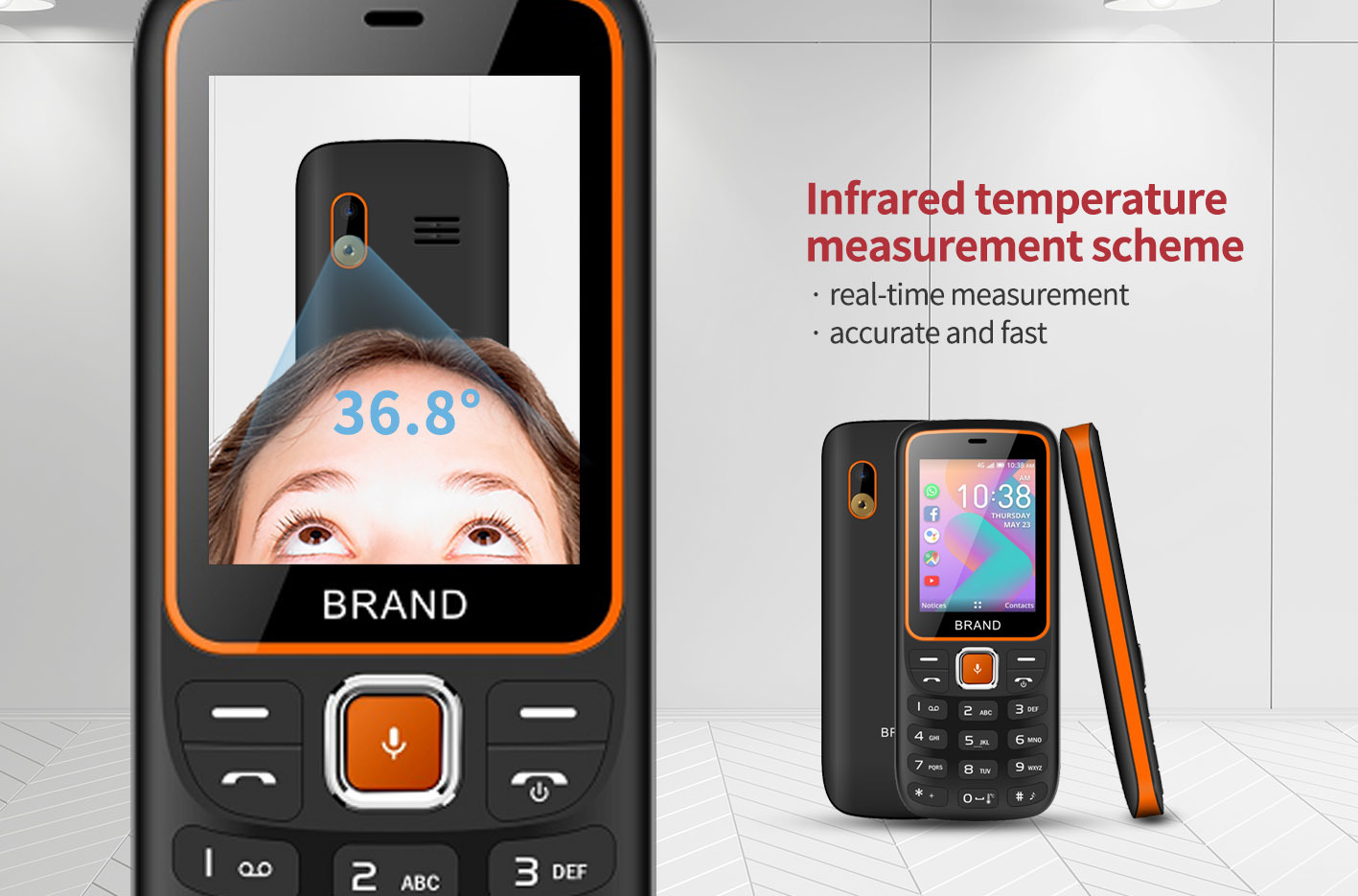 Different from clinical thermometers, traditional forehead thermometers, and ear thermometers, Fise's 4G mobile phone with the forehead thermometer feature measures your body temperature through the built-in infrared temperature sensor. It can report the body temperature in seconds with a deviation of ±0.2°C.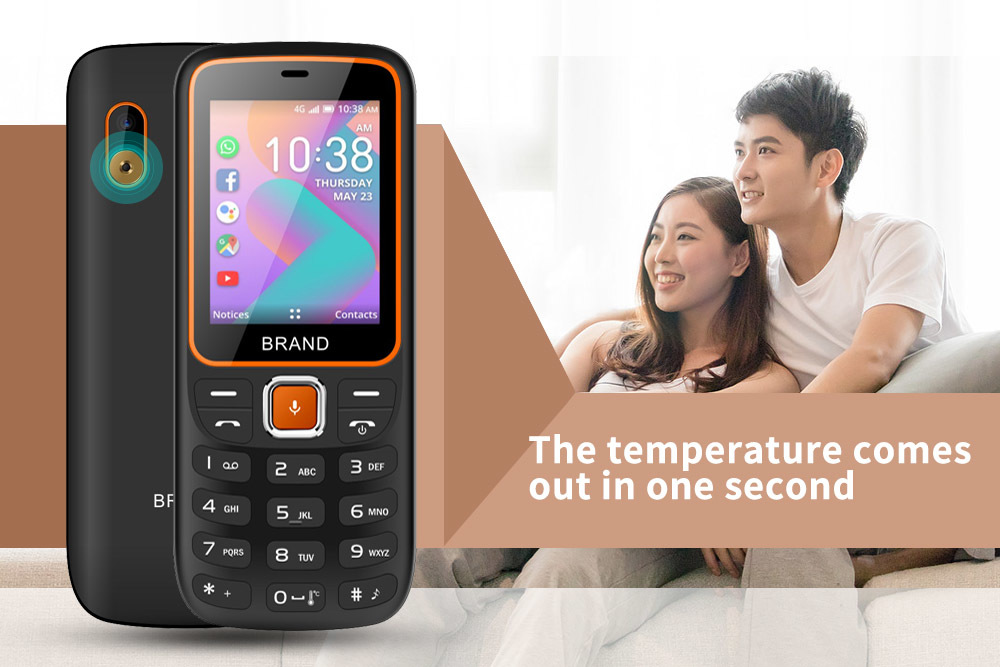 Apart from the temperature measurement feature, this solution can also transmit the measured body temperature data to the cloud-based management system in real time via the 4G network, where the data is collected and automatically analyzed to generate warnings and send notifications. Fise's 4G mobile phone capable of temperature measurement is an optimal solution for epidemic prevention and control, mobile communication, cloud-based big data analysis. It can be used to resolve a series of issues, such as monitoring the temperature of an individual and group, reporting the journey, and intelligently reporting warnings.