Smart Watch Capable of Non-invasive Blood Sugar Level Monitor Brings New Health Monitoring Experience
---
Recently, Fise has cooperated with a partner to launch a smart watch capable of non-invasive blood sugar level monitor, which brings new health monitoring experience. The product design owner of Fise introduces that: "After you wear the smart watch, it can use the algorithm matched by the sensor in the watch to calculate your blood sugar level based on the data entered related to your body. The calculation accuracy can reach 80% and above and will be improved continuously."

A wide range of smart wearables has been developed so far. However, focusing on one or more market segments is the new development orientation for a company, and they have huge market potentials.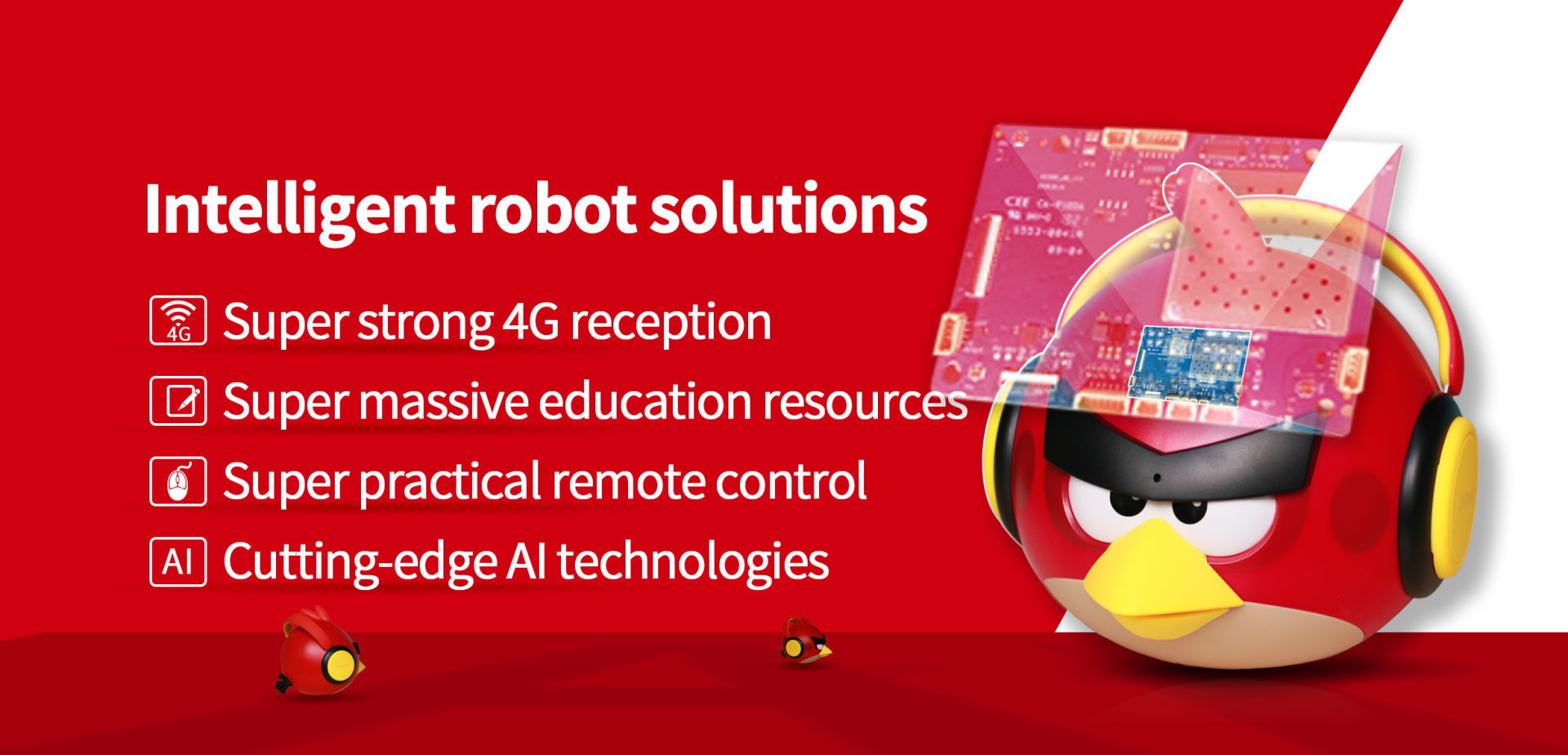 Fise has rich experience in designing smart wearables such as smart watch. The smart watches developed by Fise for children, adults, and the elderly have helped many mainstream brands in the industry stand out in the market.
Zeolite Hi-Tech Group (Shenzhen) Co., Ltd

---
9/F, Building 6, Hengda Fashion Huigu Building, Dalang Street, Longhua District, Shenzhen
Copyright © FISE GROUP CO.,LTD.. All rights reserved.

Follow Us