D Series IVI Solutions from Fise Intelligence, a Big Hit to the Market
---
Compared with the previous Internet-based in-vehicle infotainment (IVI) solutions, the upgraded D series solutions use embedded 31-band digital signal processor (DSP) and the entire series is equipped with the DBX 360° panoramic view. These solutions comprehensively extend the software and hardware features of products to support 4G communication, quad-core CPU, 2G + 32G large memory, analog high definition (AHD) reverse backup, HD panorama, and multi-channel access over all the available communication modes.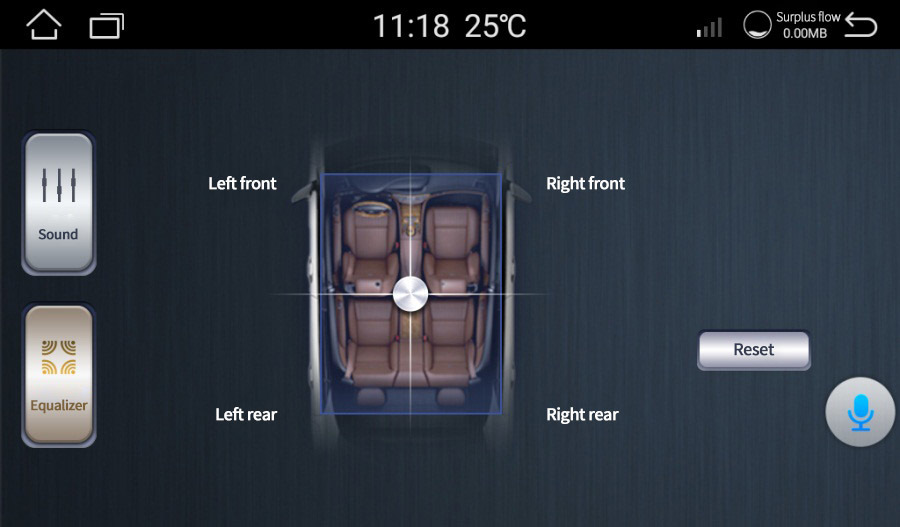 Professional DSP for Assured Voice Quality
The 24-bit high-performance DSP provides strong and fast computing capability and high precision, outputting authentic and vivid audios. The DSP has a built-in 31-band equalizer (EQ), which allows car owners to conduct professional and personalized debugging for each frequency band to customize the music.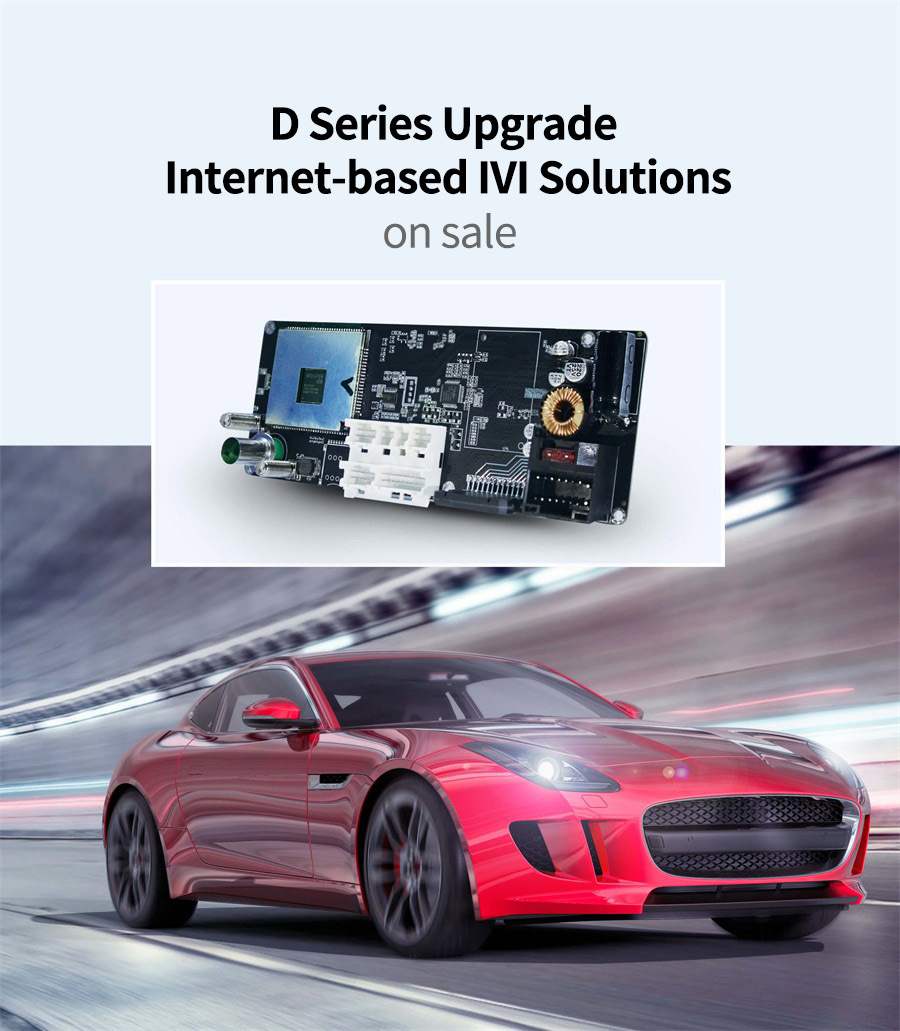 The DSP supports lossless music playback and offers a variety of sound modes to produce music with higher quality. The DSP uses the dynamic range control (DRC) operation to intelligently adjust the amplitude of audio signals. It can store audios to the cloud, so that other car owners can download and enjoy the music. The DSP also supports joint tuning with four speakers to make the sound more dimensional and layered, realizing 3D audio effects.
DBX Panoramic View
The DBX panoramic view receives inputs from four cameras and outputs ultra-high-definition panoramic images that are also used as driving records. With the DBX, car owners can remotely check the status of their vehicles at any time. The images provide evidence for scratching and fraudulent automobile accidents and help relevant organizations determine the responsibilities for accidents, effectively protecting the rights and interests of car owners.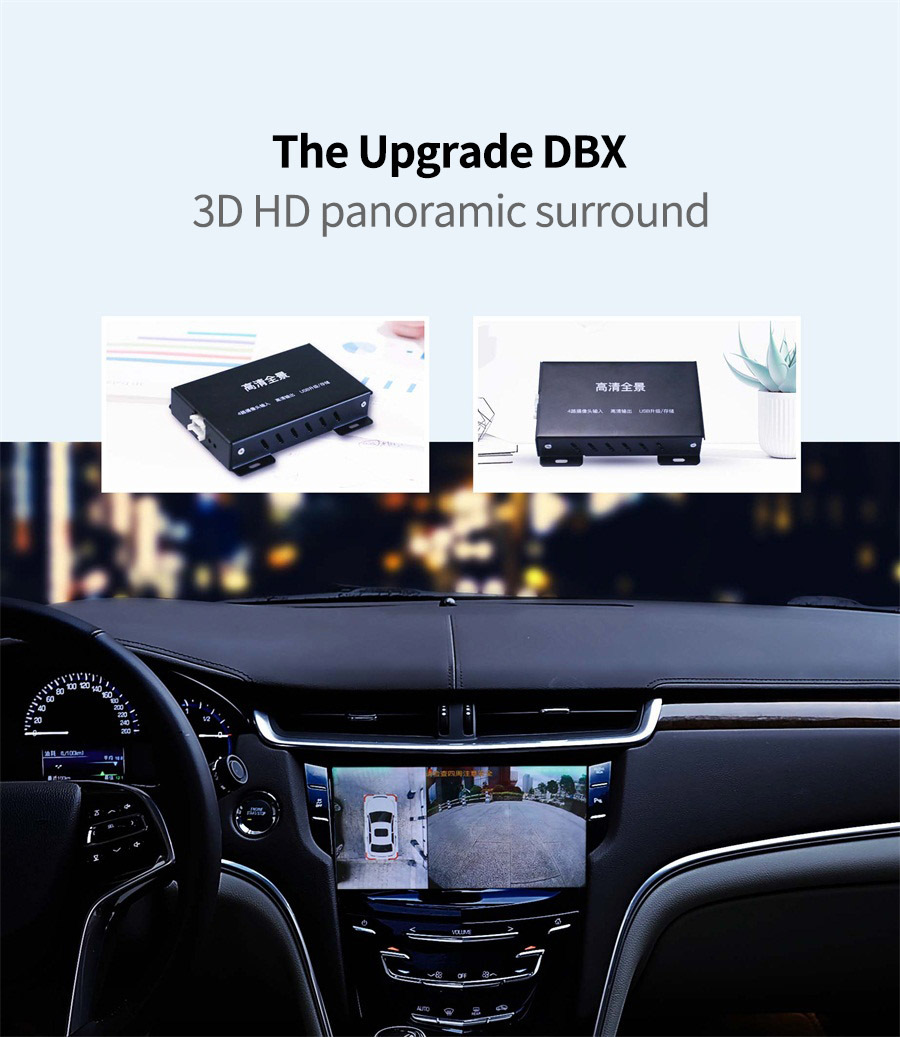 he DBX uses an intelligent voice control system that has high recognition accuracy on voice commands in global scenarios. Car owners can speak into the DBX to complete complex operations, for example, turn on the panoramic view, look to the left, or start navigation. The DBX features zero-waiting and fast response. In addition, the DBX has another exclusive feature — voice-controlled remote photography by using a mobile phone. This feature prevents automobile accidents incurred by operating the DBX.