Invitation: FISE INTELLIGENCE invites you to attend the 2023 Global Resources Hong Kong Exhibition, where we will showcase the world's first innovative "Power station + Projection" Series of new releases.
---
We are pleased to announce that the highly anticipated 2023 Global Sources Mobile Electronic Exhibition in Hong Kong, a significant international trade show, is about to commence. FISE Intelligence will participate in the event from April 18th to 21st, located at Booth 10S24. We will showcase our innovative "Power Station + Projection" series of new products, which is the world's first of its kind. We cordially invite you to visit our booth to discuss and exchange ideas.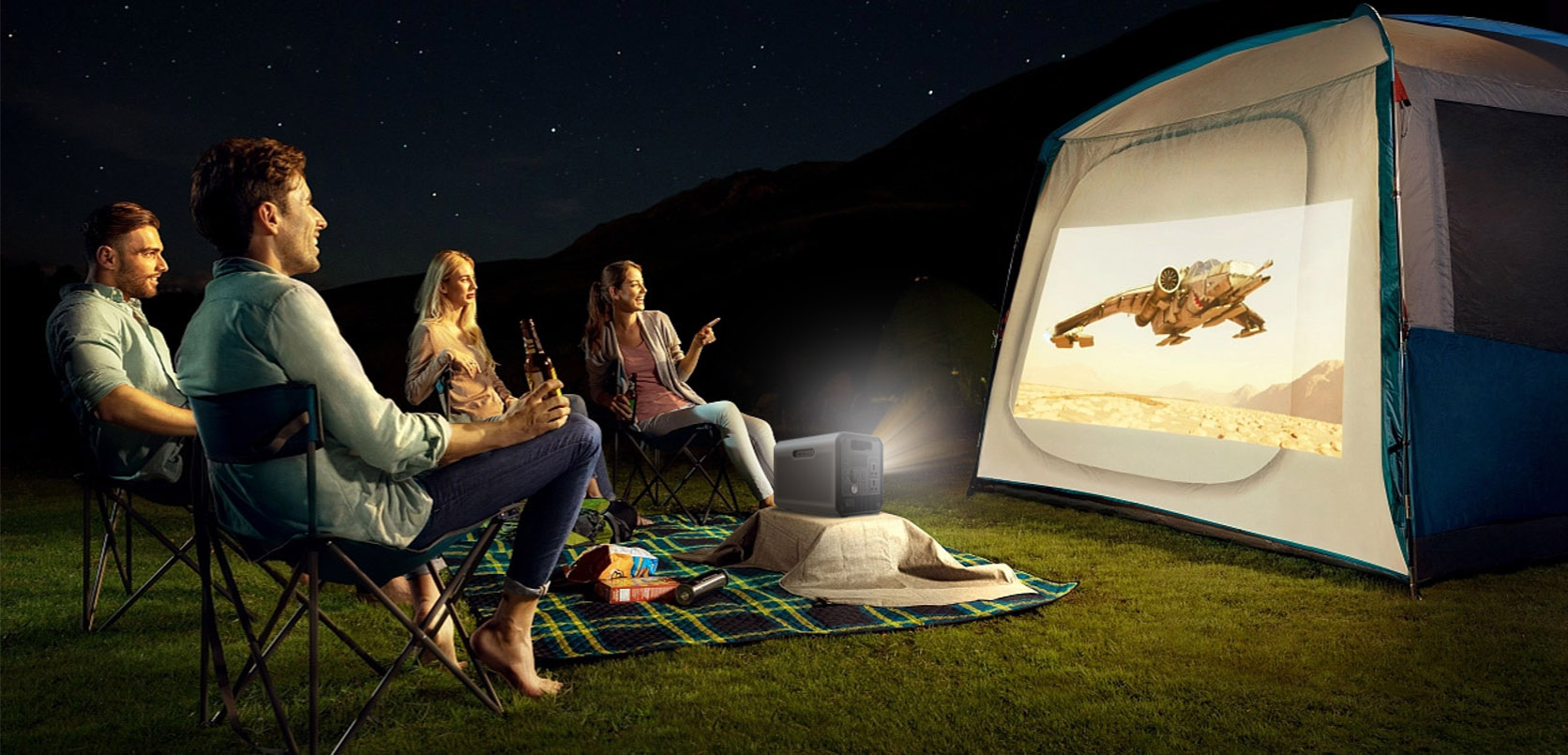 According to the exhibition department, FISE Intelligence will present a full range of outdoor audio entertainment solutions, including the X series portable projector, S series commercial entertainment projector, and G series outdoor multimedia & power station for entertainment terminal.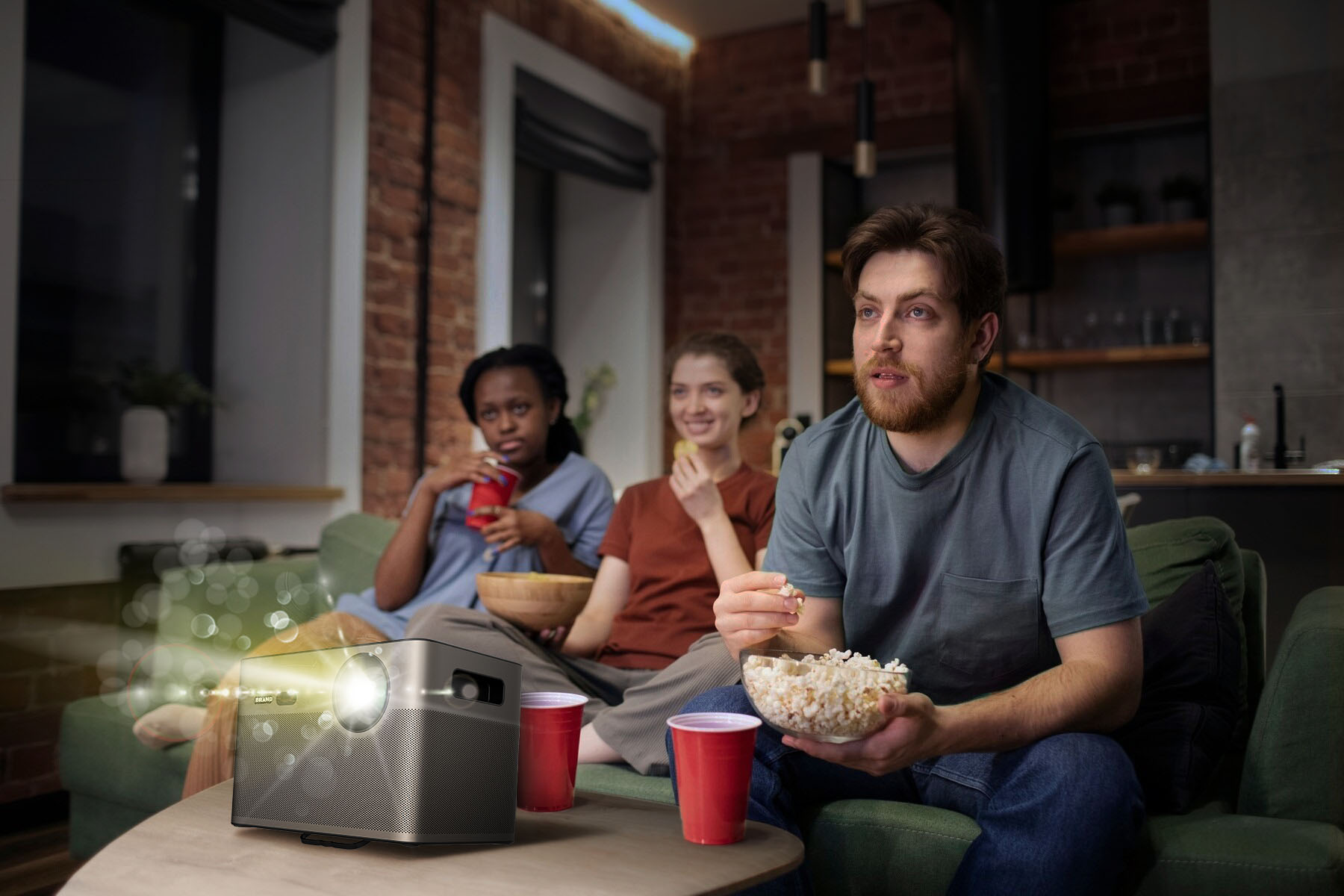 The highlight of the exhibition will be the G700 ULTRA, the world's first multimedia entertainment terminal that combines a 5G/4G communication module, power station, projector, Bluetooth speaker, and karaoke. As a power station, it can power various electronic devices and serve as a backup power supply for home use. As an entertainment terminal, the built-in DLP projector provides stunning visual effects and an immersive viewing experience. The Bluetooth speaker provides high-quality audio output, while the karaoke function adds unlimited fun for party. In short, it fills the gap in the field of power station and projection and is an innovative outdoor entertainment artifact!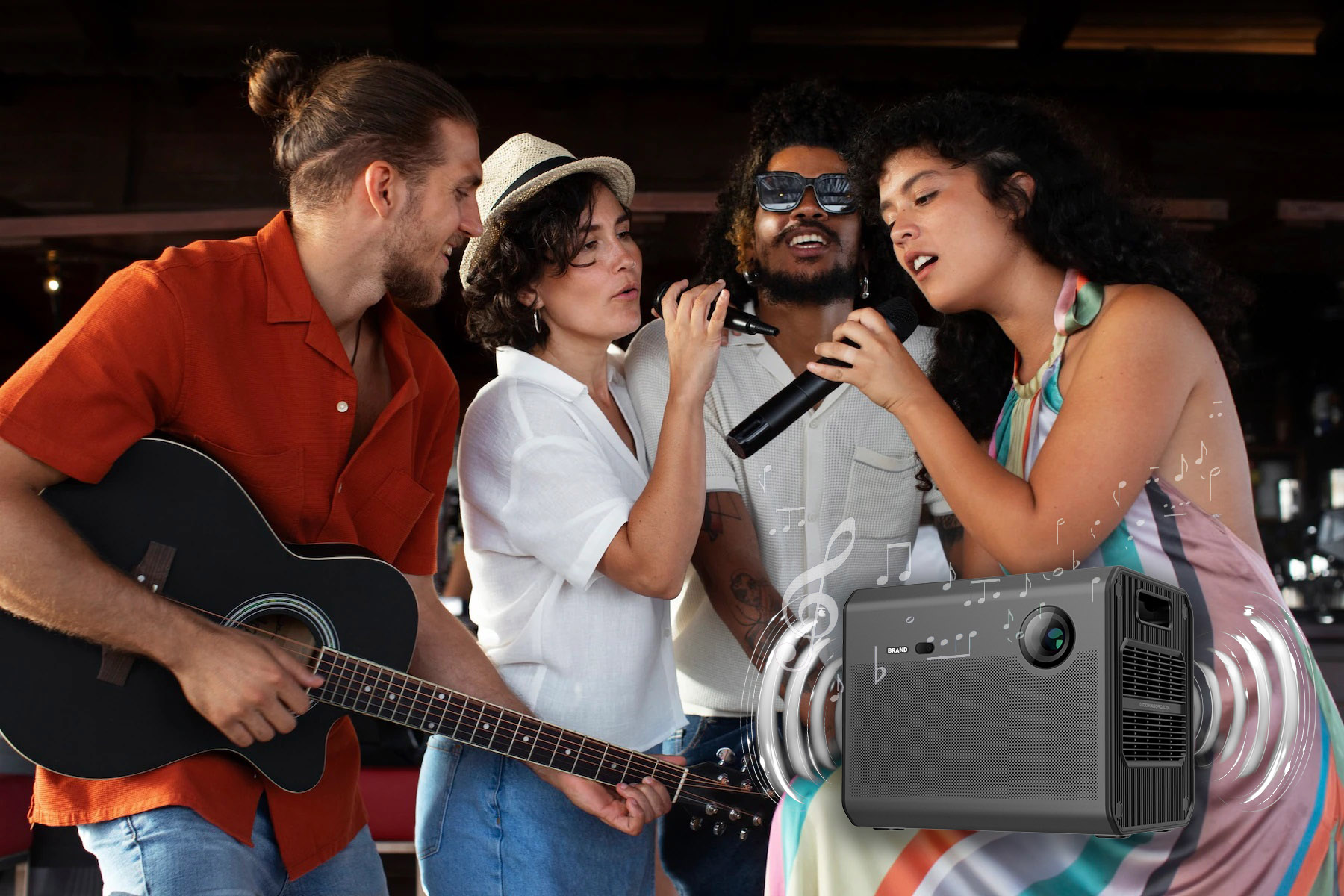 If you would like to learn more about our products, please visit FISE Intelligence at Booth 10S24 at the 2023 Global Sources Mobile Electronic Trade Show in Hong Kong. We look forward to your vist!