Smart Watch for the Elderly
---
China has been encountering an increasing number of aging issues. With the continuous improvement of medical treatment level and focus on the health of the elderly, a variety of smart watches are developed for the elderly. These smart watches can meet the needs of the elderly in home care, security monitoring, emergency rescue, and medical-purpose measurement.
Case description:
Health: The smart watch measures various indexes through the algorithm matched by the built-in sensor. It provides heart rate monitoring, blood sugar level measurement, and life reminder features to help you better understand the health situations of your family members.
Security: The smart watch provides the accurate locations of your family members at any time by using locating technologies, such as GPS, BeiDou, and Bluetooth. It can prevent the family members from getting lost. It also provides the two-way voice call and one-key SOS features to implement quick response in case of emergencies.
Advantages:
The smart watch supports customization to meet the requirements of different customers. The smart watch features easy operation, precise locating, and accurate algorithm. It is suitable for different groups such as children and sports lovers for different purposes.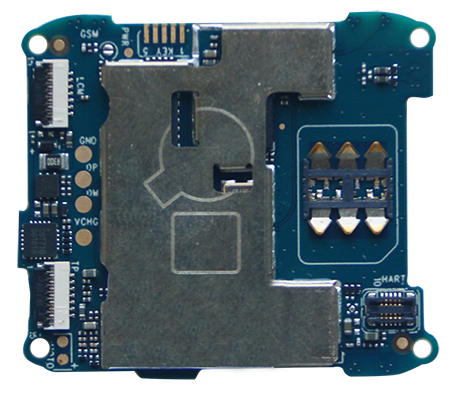 Zeolite Hi-Tech Group (Shenzhen) Co., Ltd

---
9/F, Building 6, Hengda Fashion Huigu Building, Dalang Street, Longhua District, Shenzhen
Copyright © FISE GROUP CO.,LTD.. All rights reserved.

Follow Us