Docking Between Fise Products and Alexa Solutions Helps Amazon Smart Bikes Shine at CES in the United States
---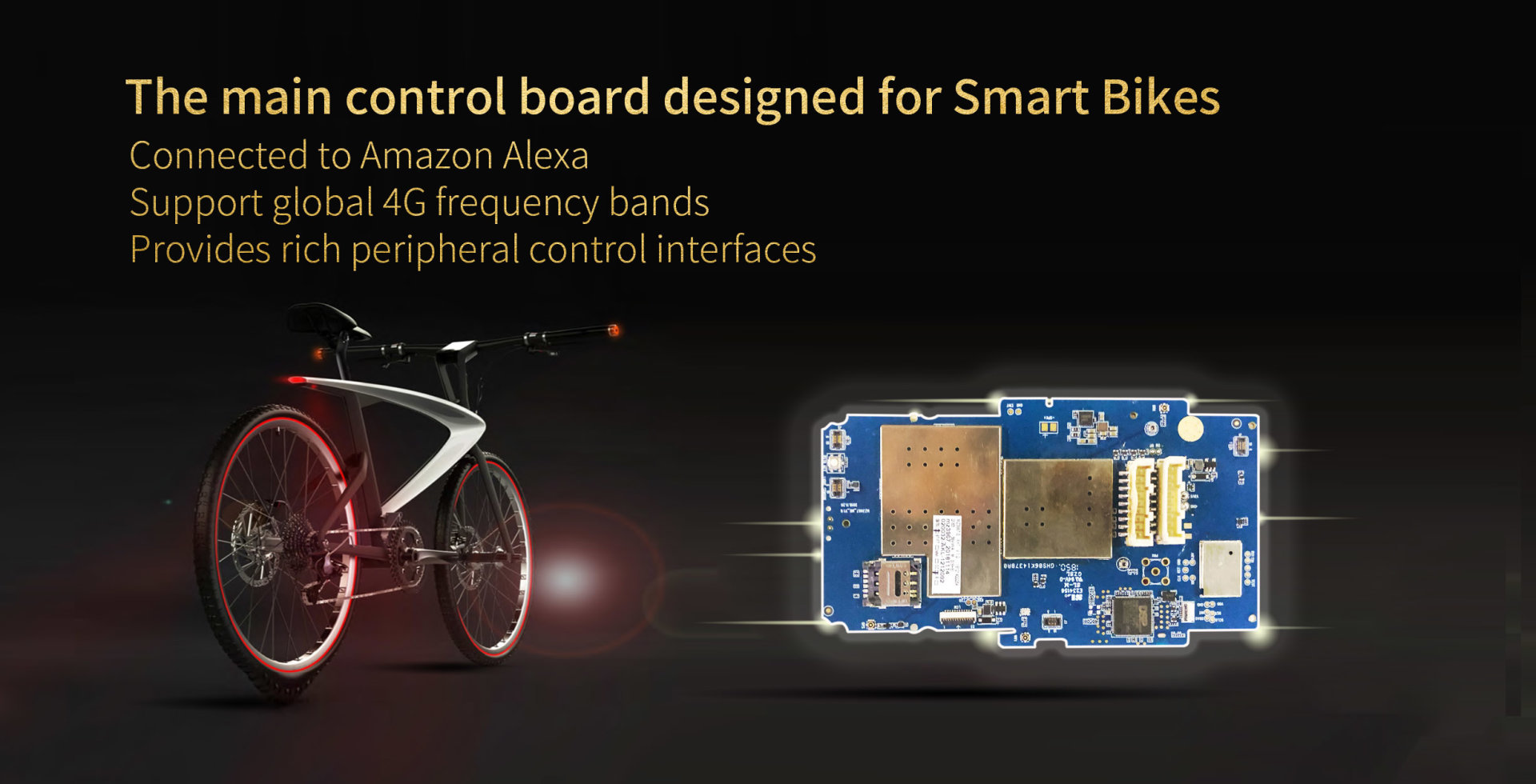 Amazon launched a stylish and cool smart bicycle in the CES show in the United States in 2019, gaining extensive attention. Two days after the show, the keywords "Alexa Cybic Bicycles" yielded more than 6 million hits in Google Chrome. Fise Technology provides the built-in smart main control board for this hot product.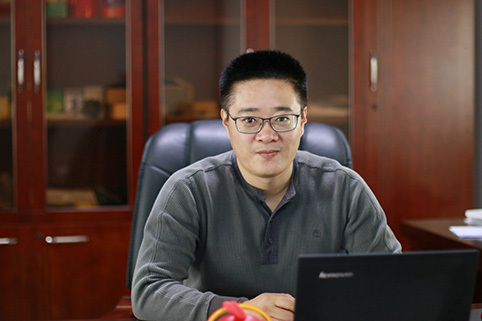 This main control board designed for smart bikes is targeted at the international market. After being connected to Amazon Alexa, a voice assistant app, the board supports global 4G frequency bands and provides rich peripheral control interfaces. It can be used to control all devices that support Alexa and 4G LTE access, including bicycles, speakers, robots, and cars. As a result, this main control board is also known as "a complete solution for docking with Alexa."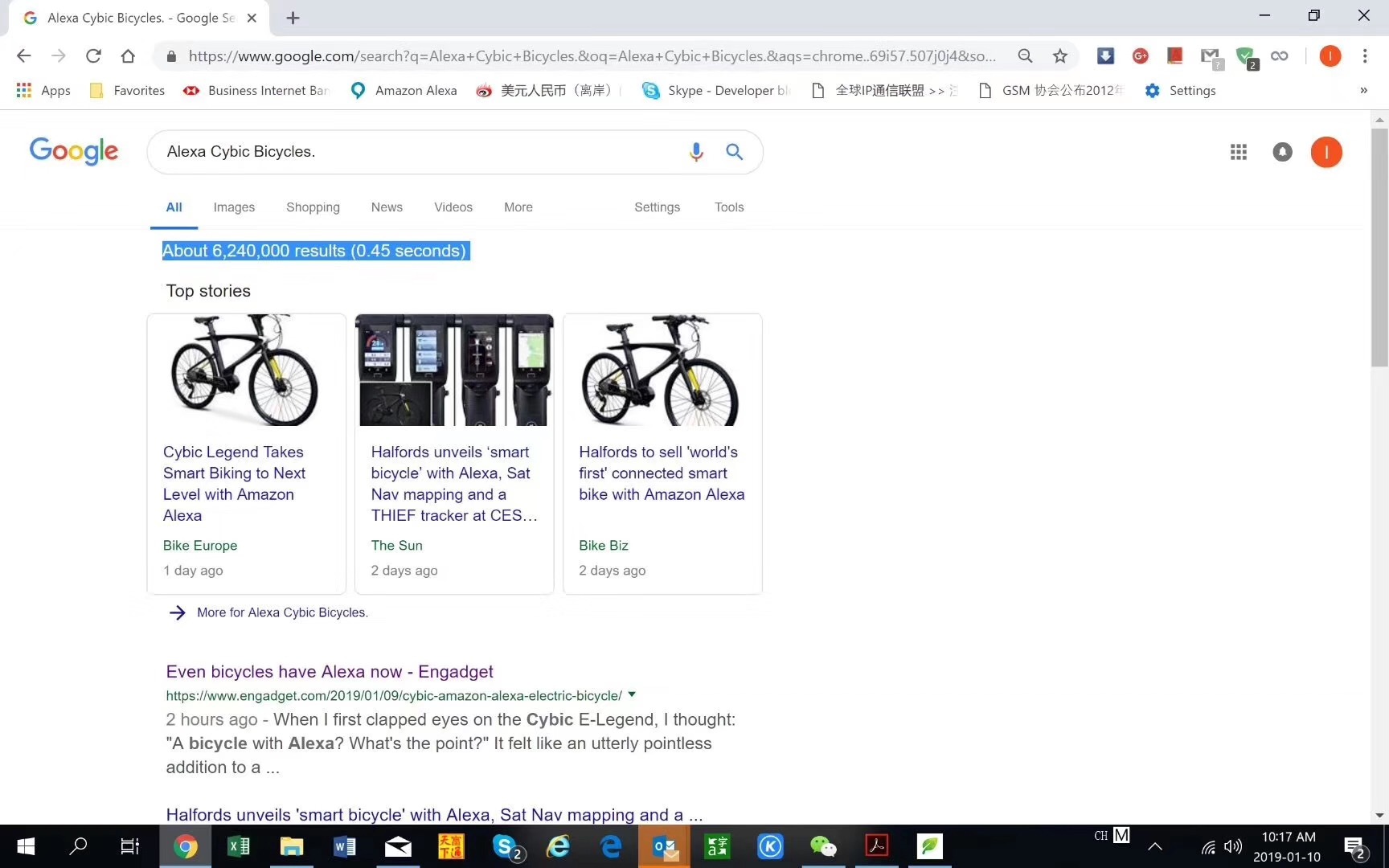 Zeolite Hi-Tech Group (Shenzhen) Co., Ltd

---
9/F, Building 6, Hengda Fashion Huigu Building, Dalang Street, Longhua District, Shenzhen
Copyright © FISE GROUP CO.,LTD.. All rights reserved.

Follow Us